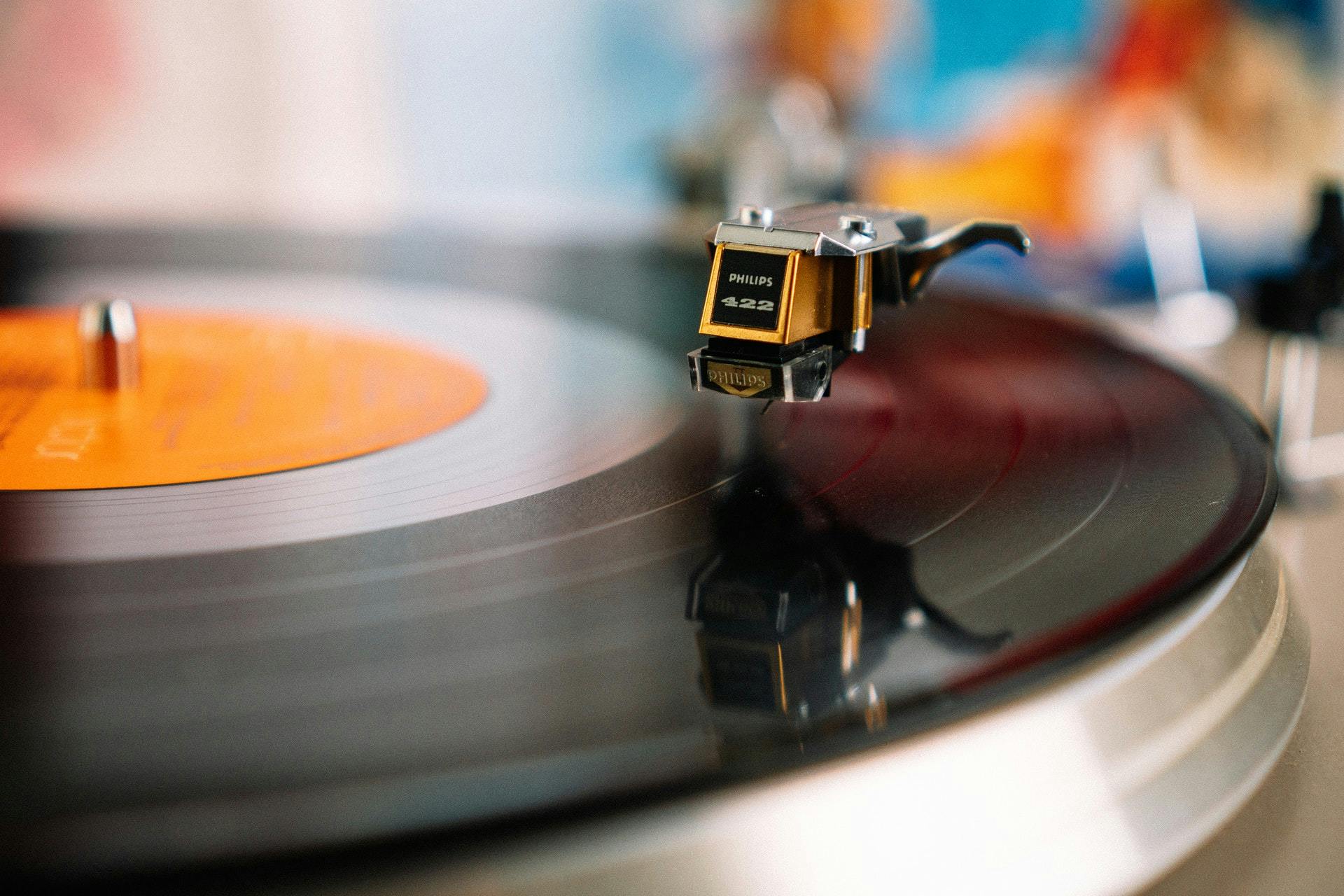 Use Kiganix Music on your business
About our copyrights management and licensing.
Kiganix, G.K. is the owner of the below labels.
If you want to use our music on the below scope, Please contact NexTone, Inc.
Reproduction for advertisements
Broadcasting on TV, radio, etc.
In other cases (e.g. Background music for the store), please contact us.